SWAG Shop | Enter Promo Code
Win Cool Prizes from TSOC!
Enter the PROMO CODE you saw in our Quick Reference Guide, and have a cool SWAG item delivered right to you for FREE!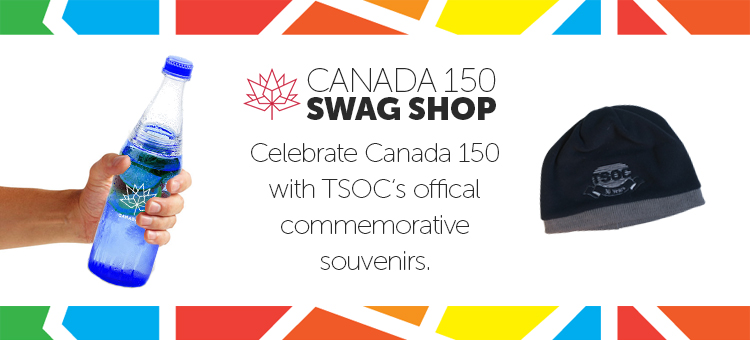 ​
From Mugs to Baseball Caps, Touques to Pucks to Glasses, there are a lot of TSOC Swag items up for grabs!
Please complete and submit the form below: